Mark Knutson's unexpected passing has left an immense void in our hearts and the community he cherished so deeply. Please visit this page for a statement from the Dick Beardsley Races team.
2024 DICK BEARDSLEY RACES
Run like a pro—with a pro! The 2024 Essentia Health Dick Beardsley Races return to Detroit Lakes, MN this September 7, 2024 with the Half Marathon, 10K, 5K and Youth Run courses. Join thousands of runners as you take on mile after mile of scenic Minnesota roadway. Bust it like Beardsley down the course while experiencing the best fall foliage the Land of 10,000 Lakes has to offer you. Dick Beardsley himself will be at the race for an opportunity for you to meet the legendary runner in person! Plus, he'll be singing and playing guitar at the Friday night pasta dinner.
It's an experience you won't want to miss! Register today!

WHAT YOU GET
Stay tuned for more information on the 2024 swag!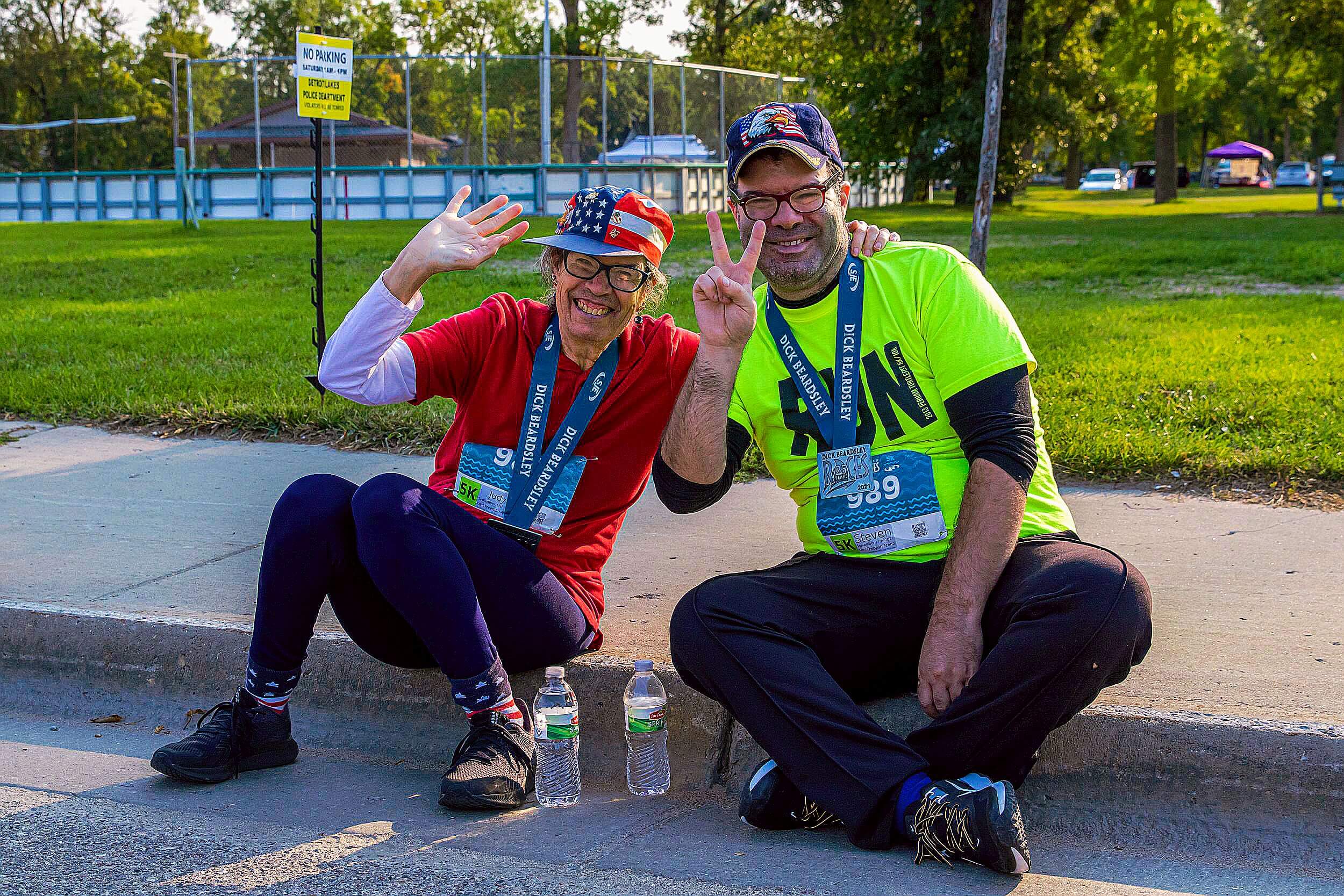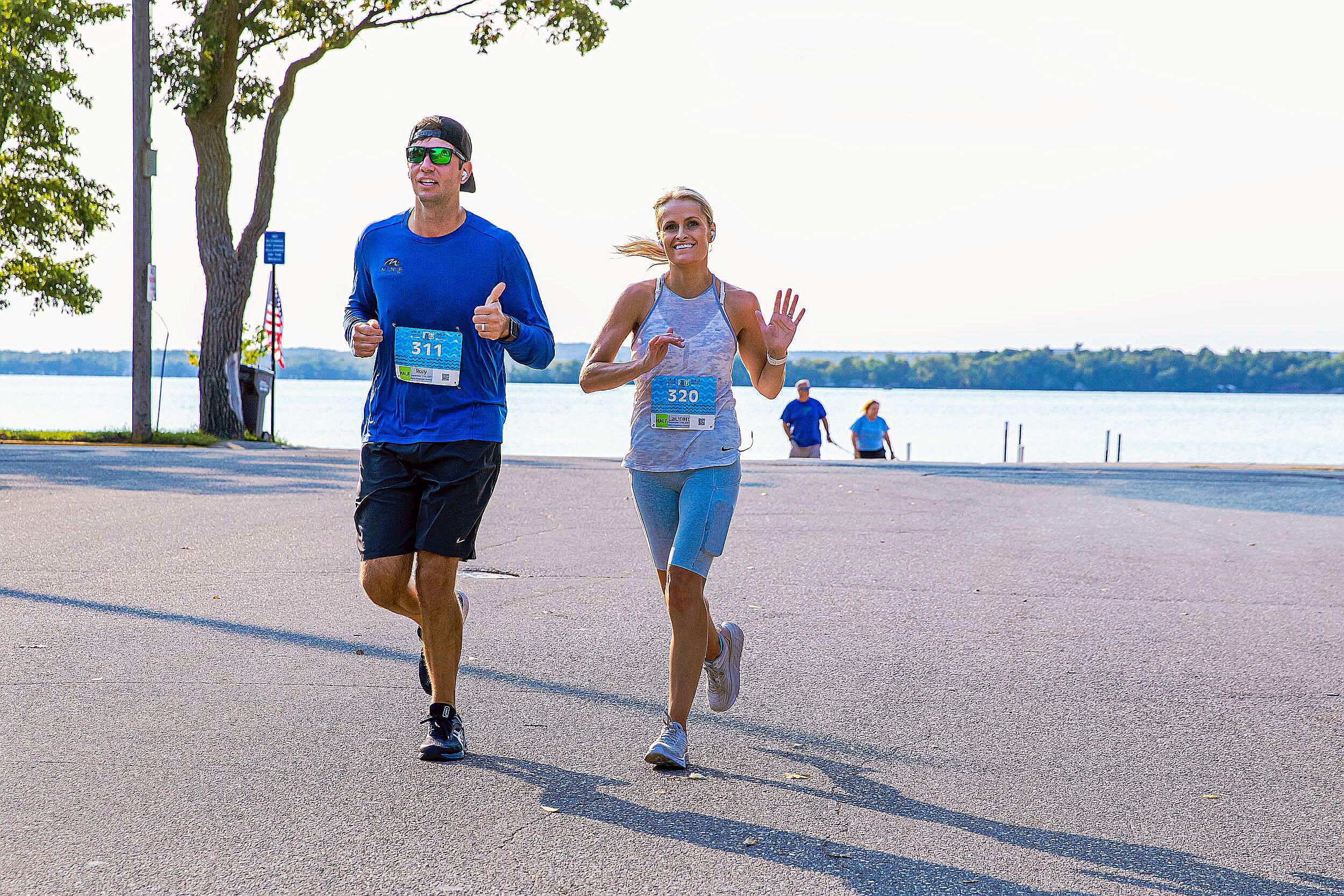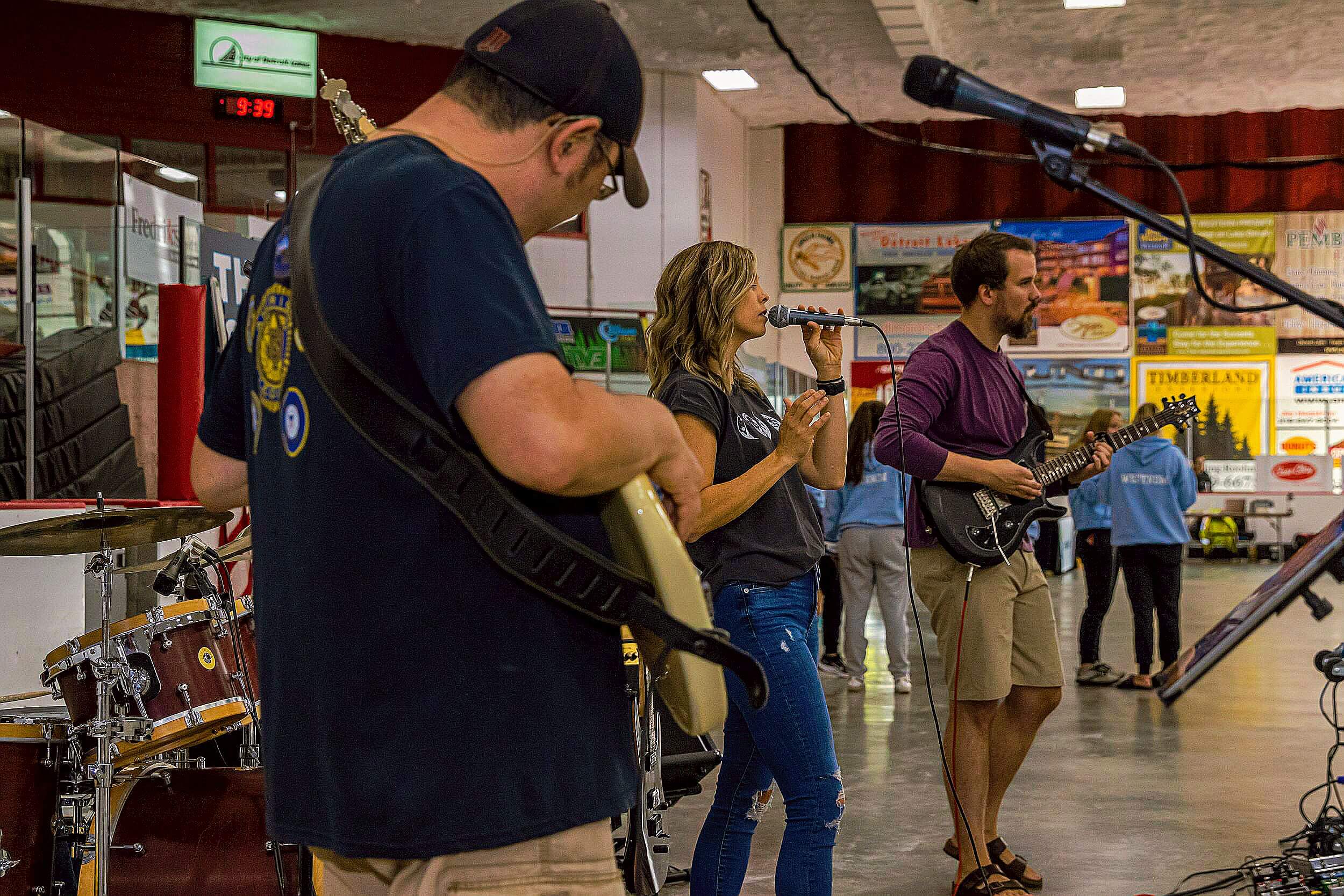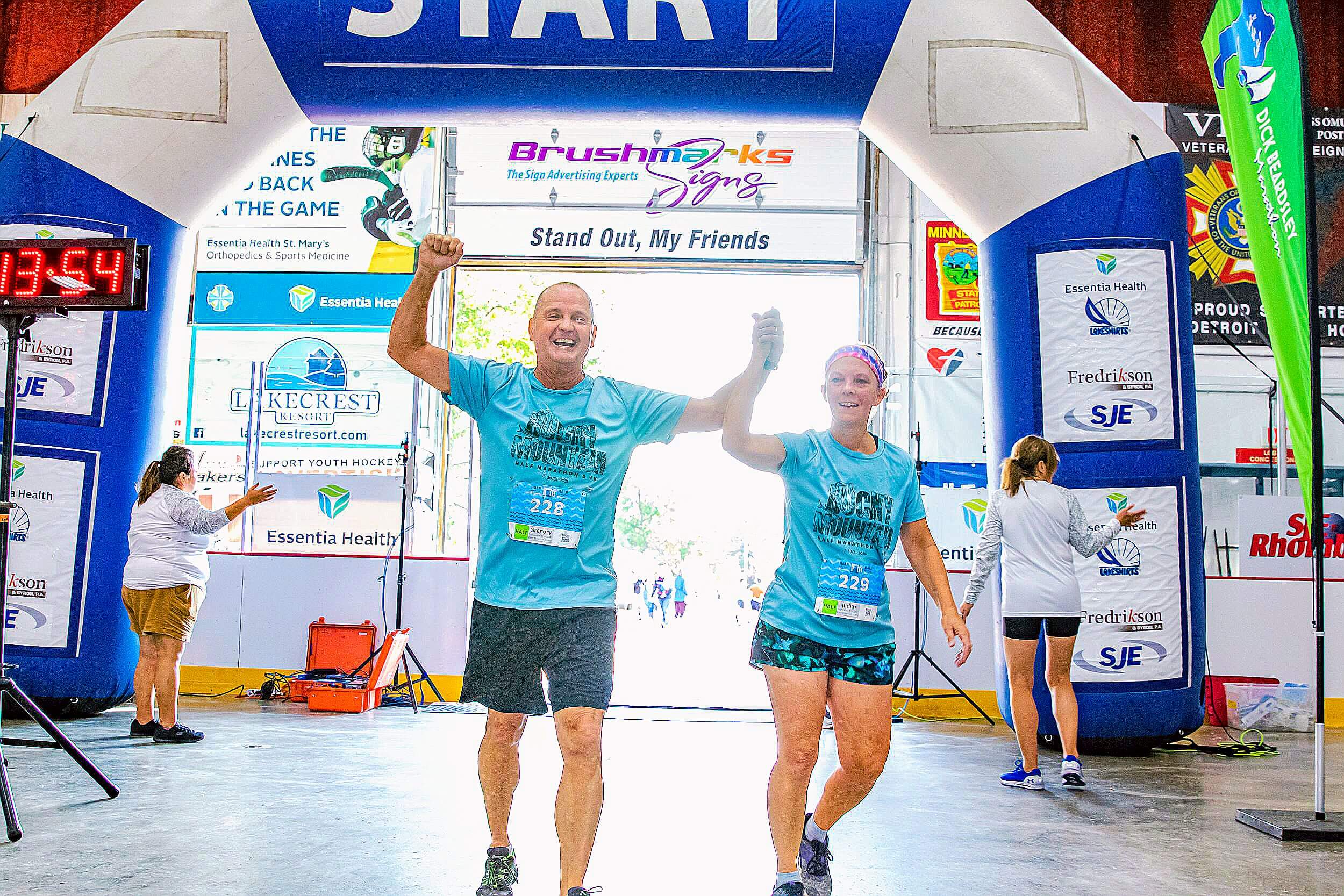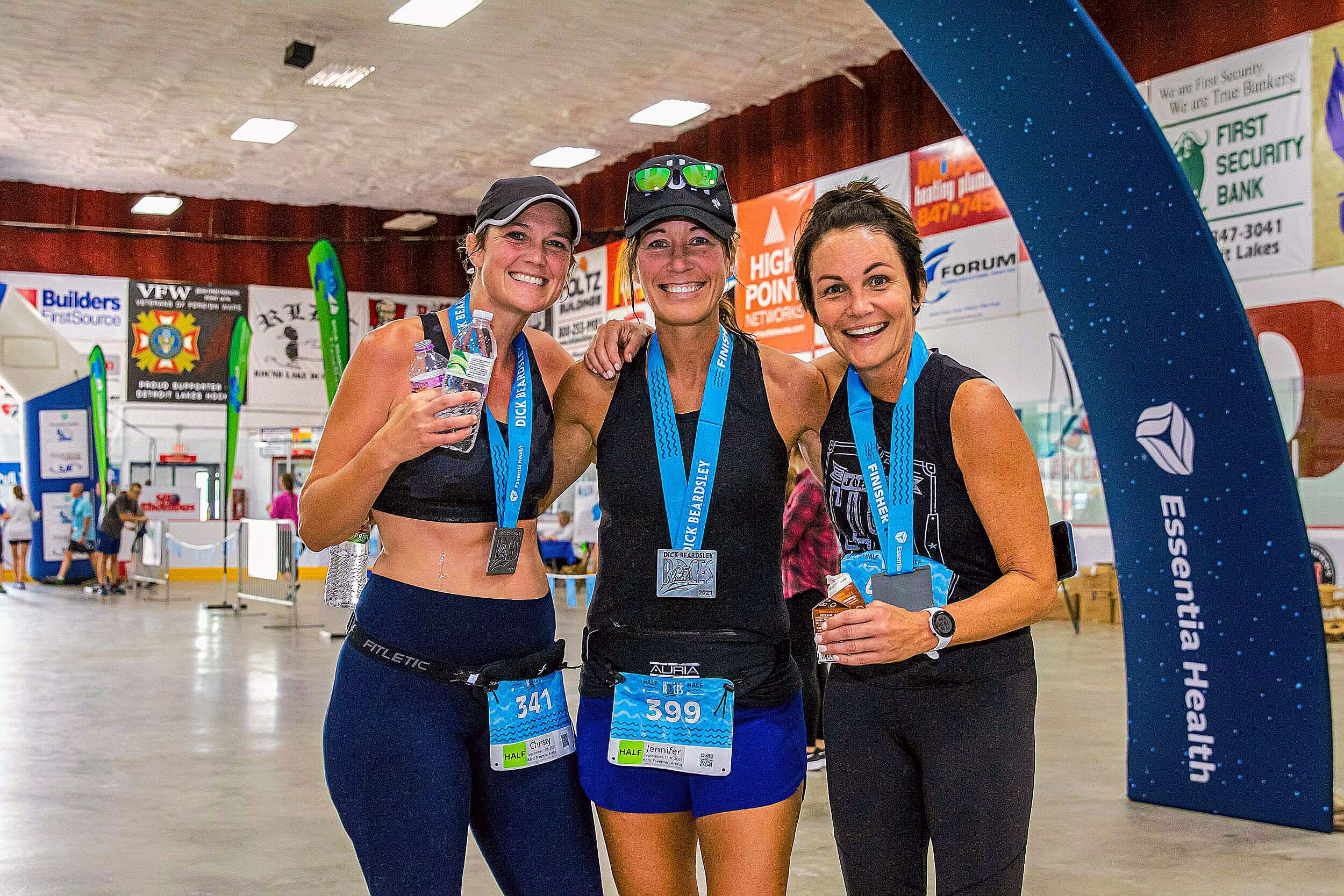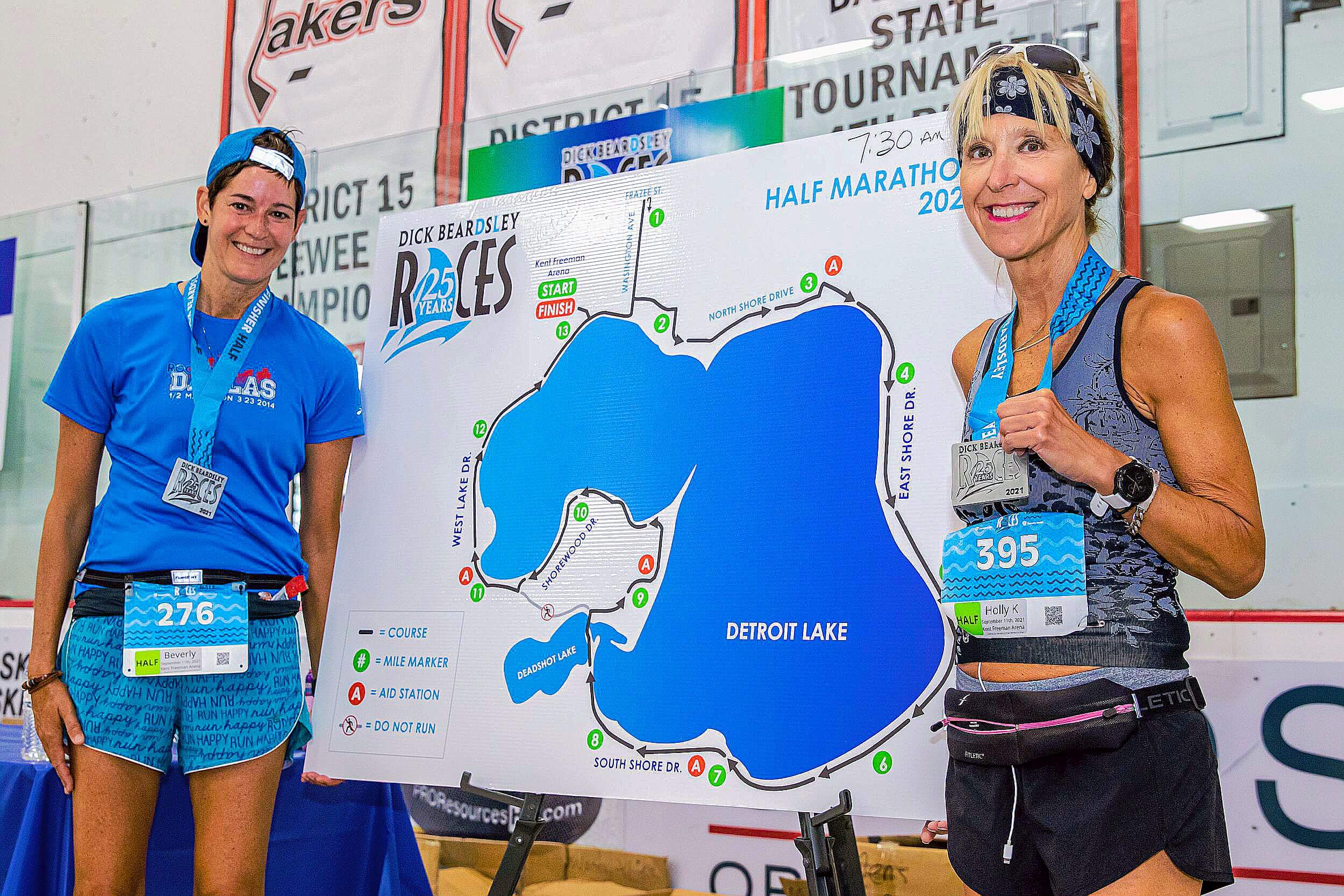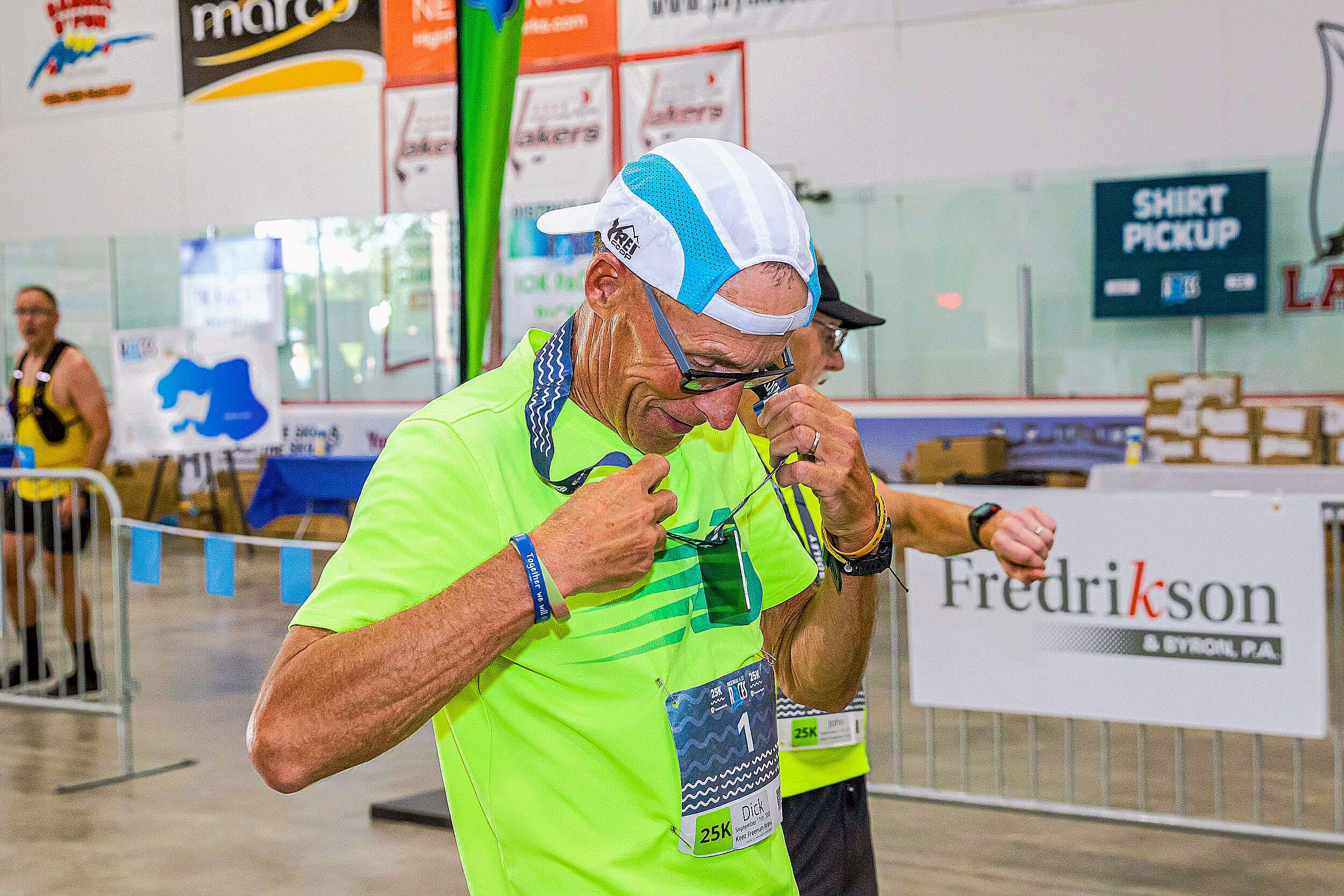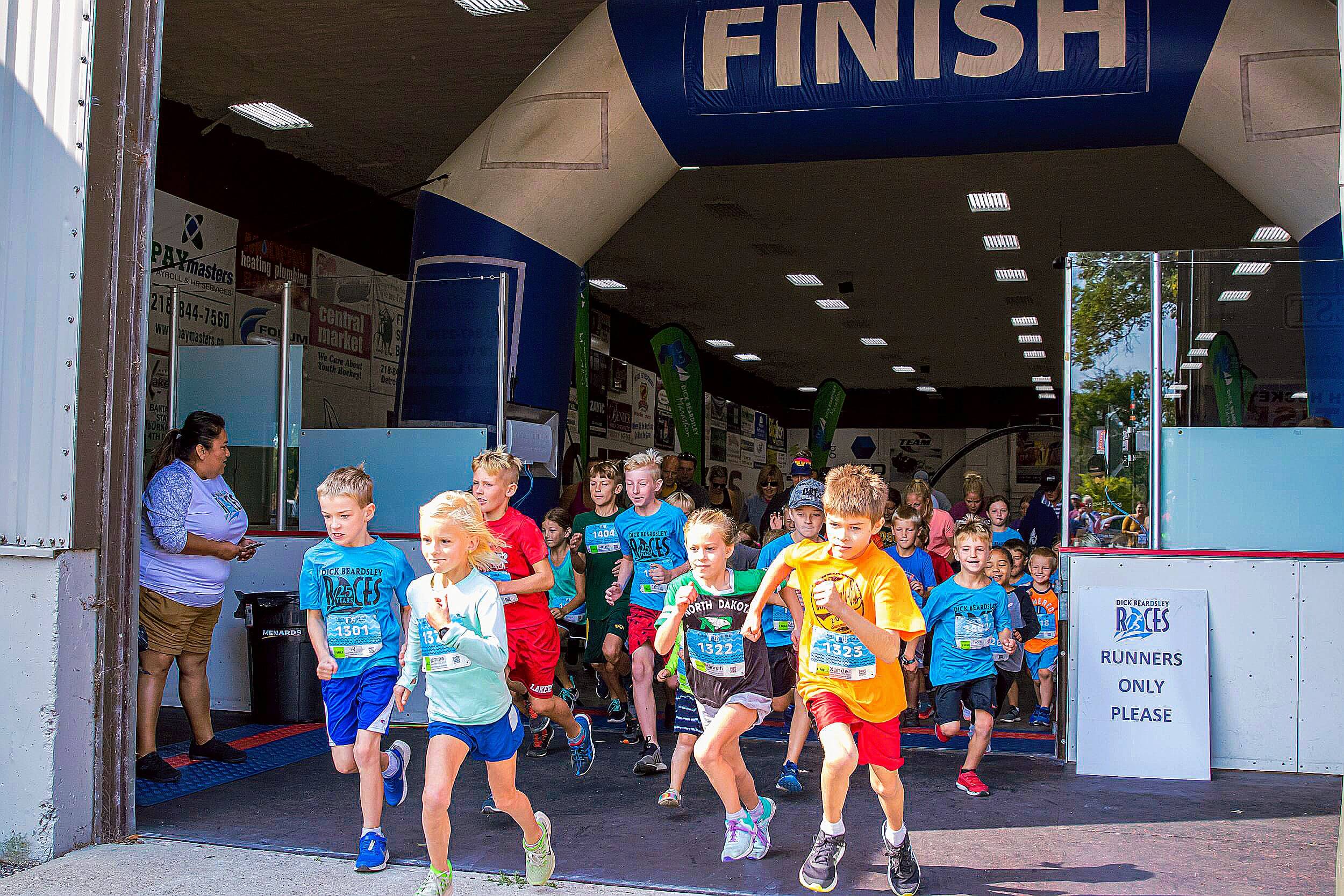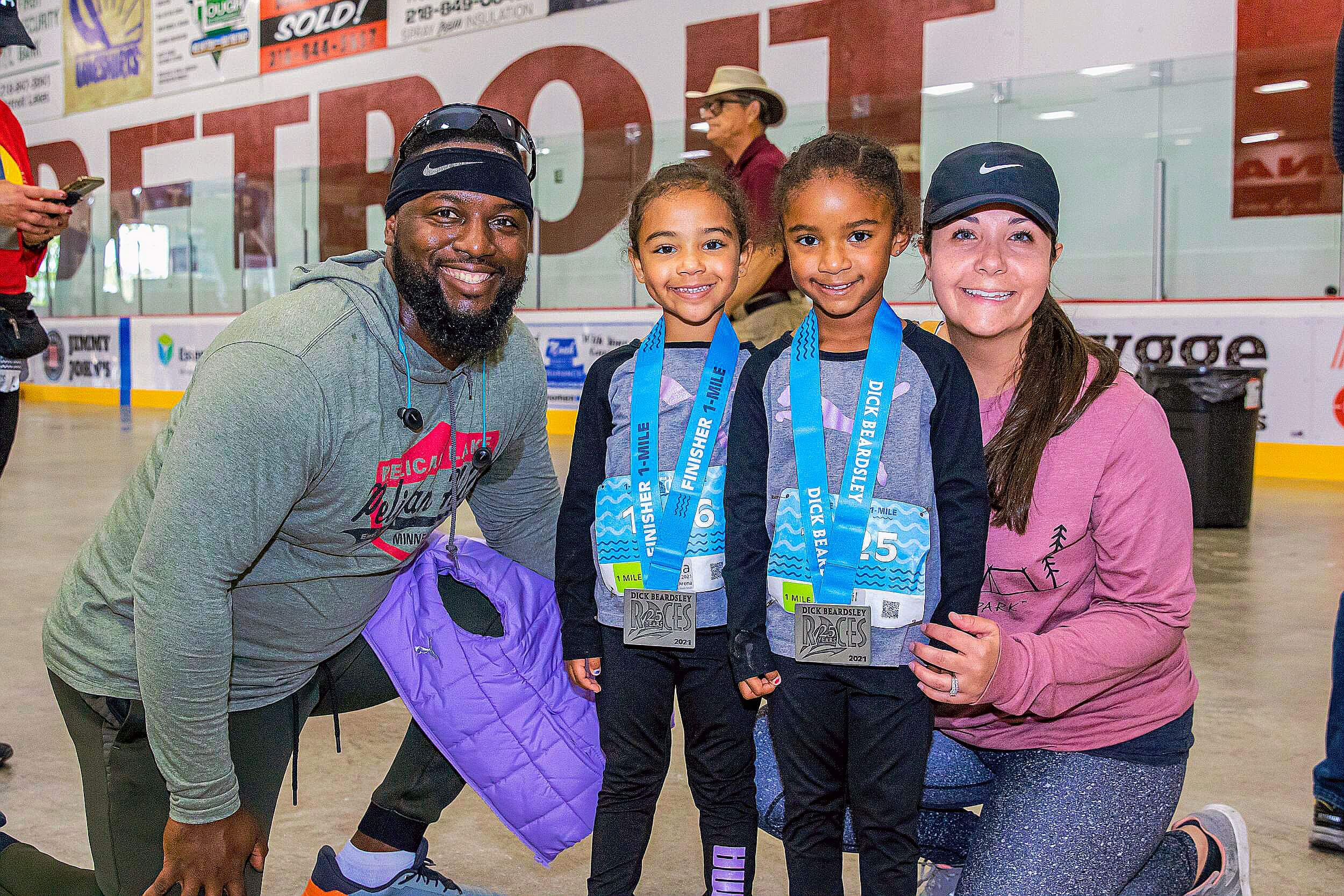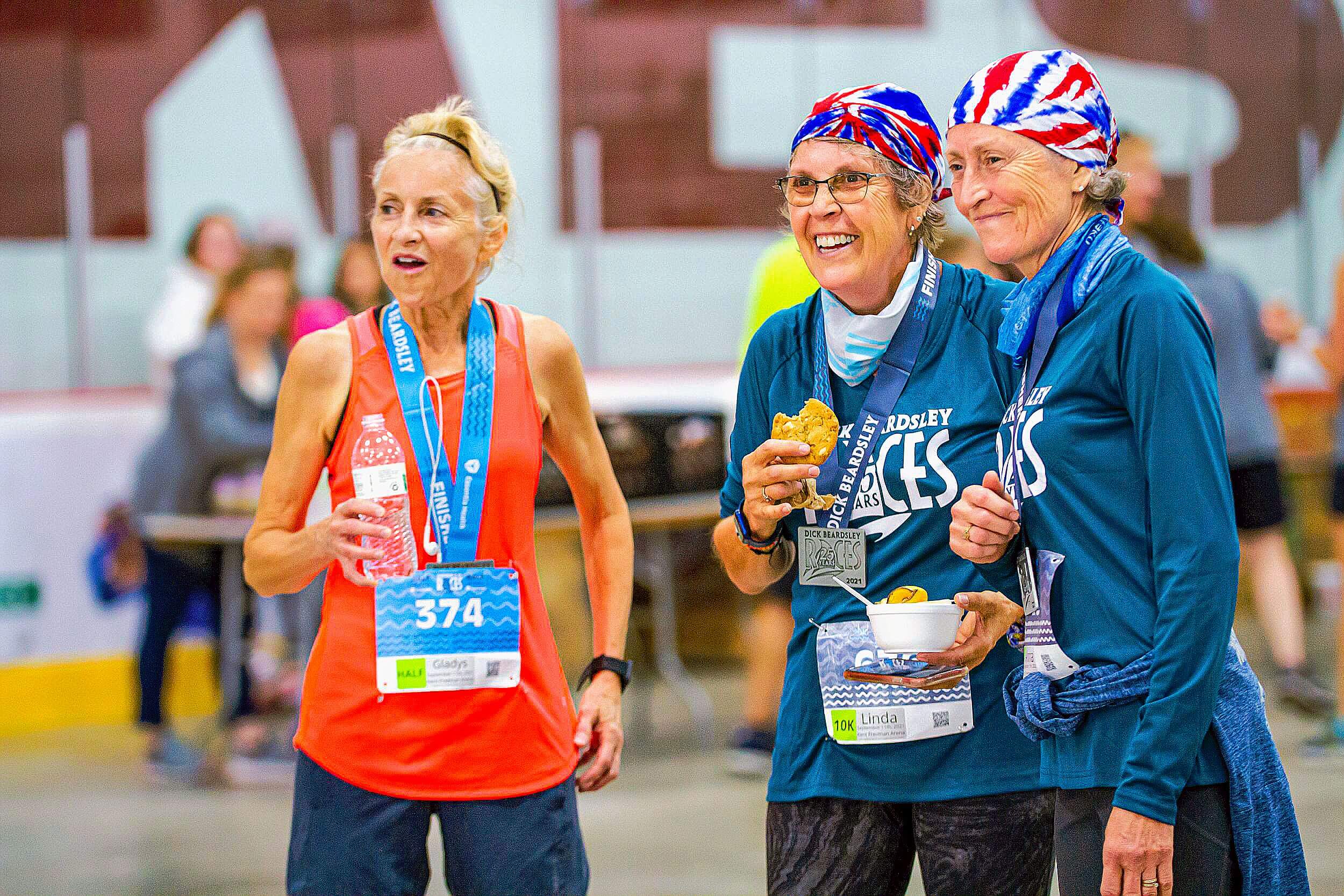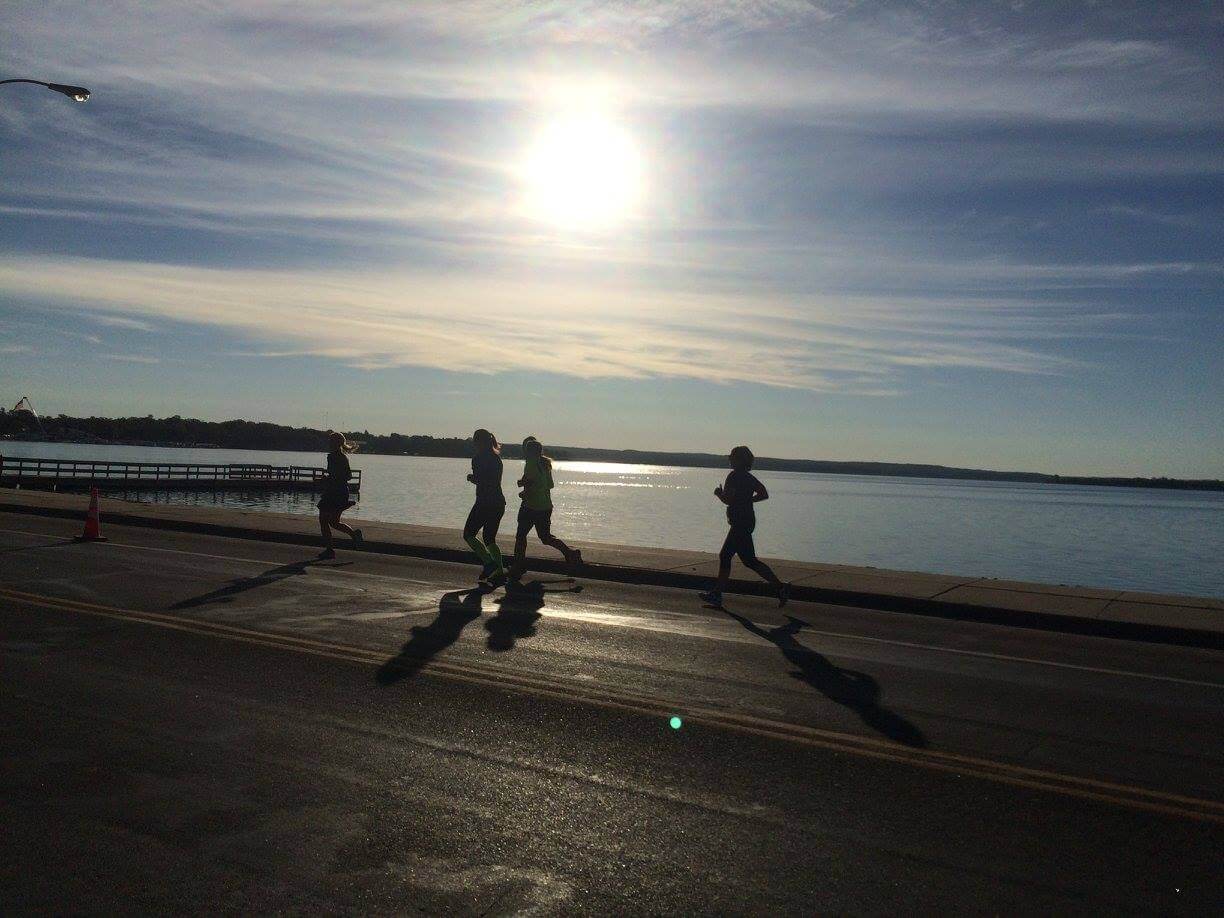 116616_7849885_enm34368345ram
116616_7849895_enm1764100103ram
116616_7849907_enm805403897ram
116616_7849913_enm763730545ram
116616_7849915_enm3582214959ram
116616_7849918_enm779879417ram
116616_7849922_enm436956967ram
116616_7849936_enm891871562ram
116616_7849949_enm1419475812ram
116616_7849953_enm983638535ram
116616_7853611_enm3635235140ram
12011241_976635702402348_2877890196956780521_n
12029614_976634852402433_1132408513070100001_o
12033153_976635695735682_709526214394567689_n
67967404_2541120462620523_8426285128157757440_o
READY TO RUN?
Click the button below to reserve your spot today at the Dick Beardsey Marathon!
WANT MORE INFO?
Get all the essential details about the course, parking, packet pick-up, and more!